A consulting firm dedicated to supporting the digital transition at different urban scales from building to territory, we advise and assist project owners in implementing their smart building / smart city projects in synergy with their environmental objectives.
Created in 2016, Urban Practices is an early innovator in the field of smart building & smart city project management. Our consulting activities focus on business & residential buildings, real estate asset management and developing urban districts. We work with public and private stakeholders with high stakes on innovative projects, such as large corporate building owners, real estate companies, social housing landlords, urban developers and local authorities. Our missions range from strategy framing, auditing, consulting to service design, project implementation and change management. We aim at strategic and operational efficiency, optimization of service delivery, usage value enhancement and customer satisfaction.
See more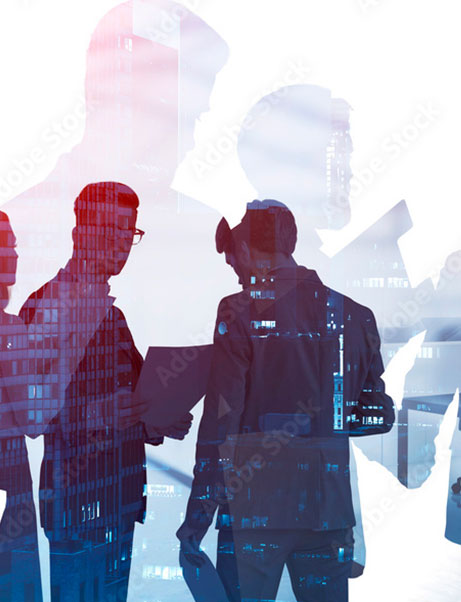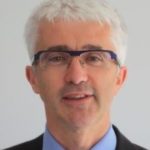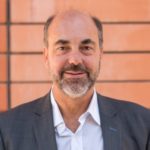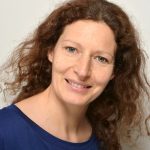 Solenn TARDIVEL
SENIOR CONSLUTANT - PARTNER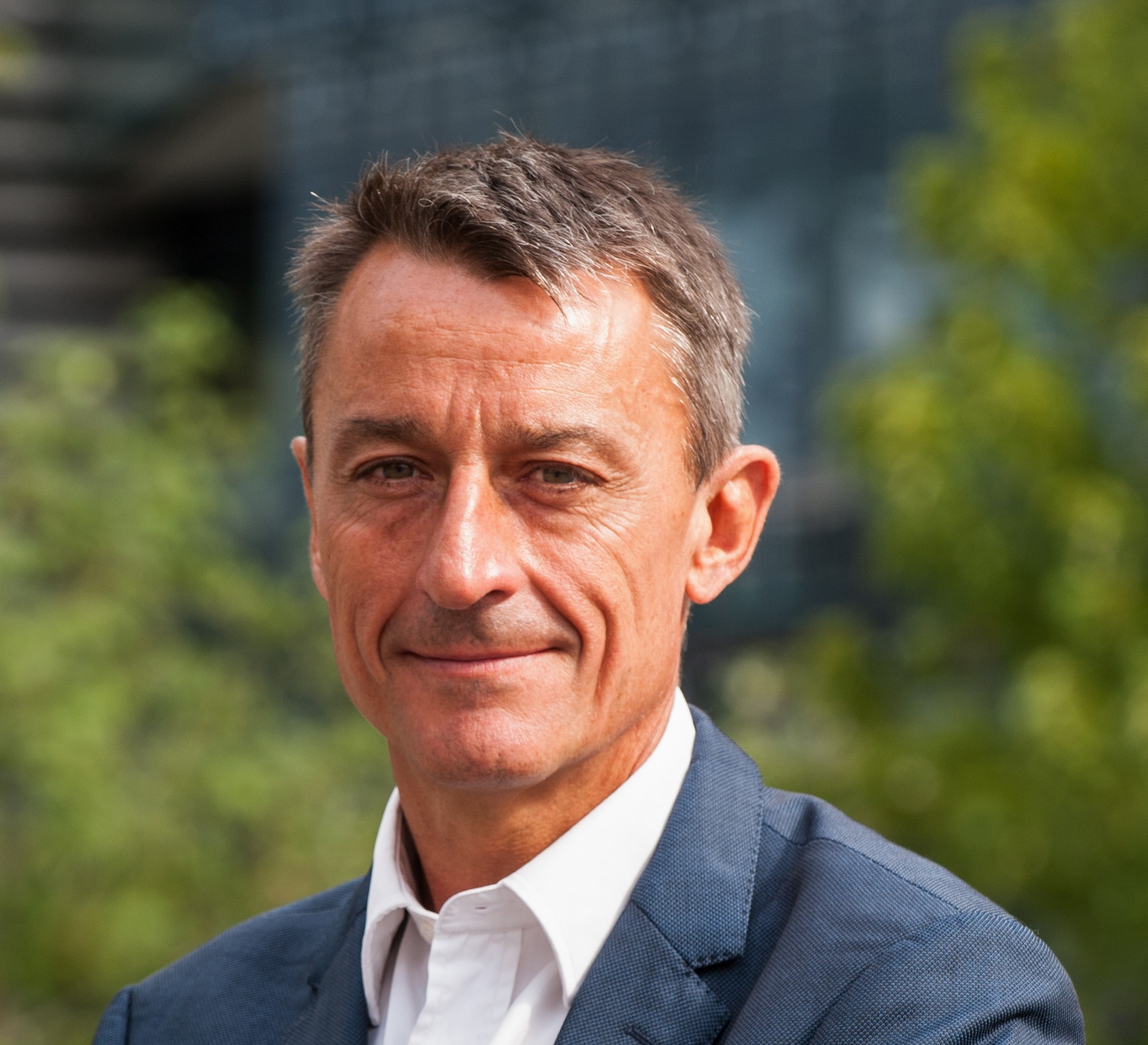 Emmanuel FRANCOIS
Senior Advisor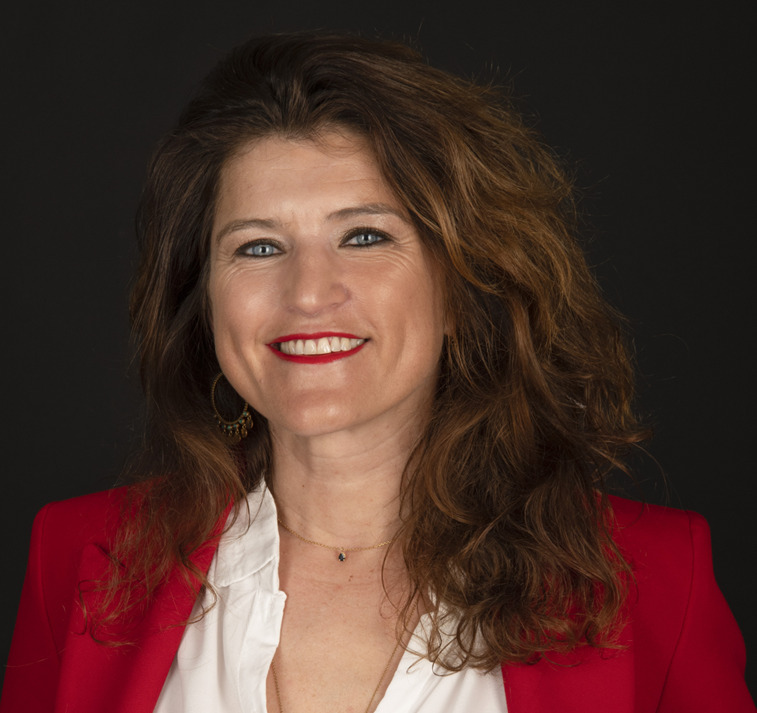 Caroline DENES
Director of Consulting Services
The missions entrusted to Urban Practices by our clients are linked to the digital transition and its impact on buildings, real estate assets, urban districts and its users. Since our creation, we have been involved and led some sixty different projects from more than forty public and private clients in the fields of smart building, social housing, asset management and territories. We would like to thank them for their trust.
See more
Residential Building Projects