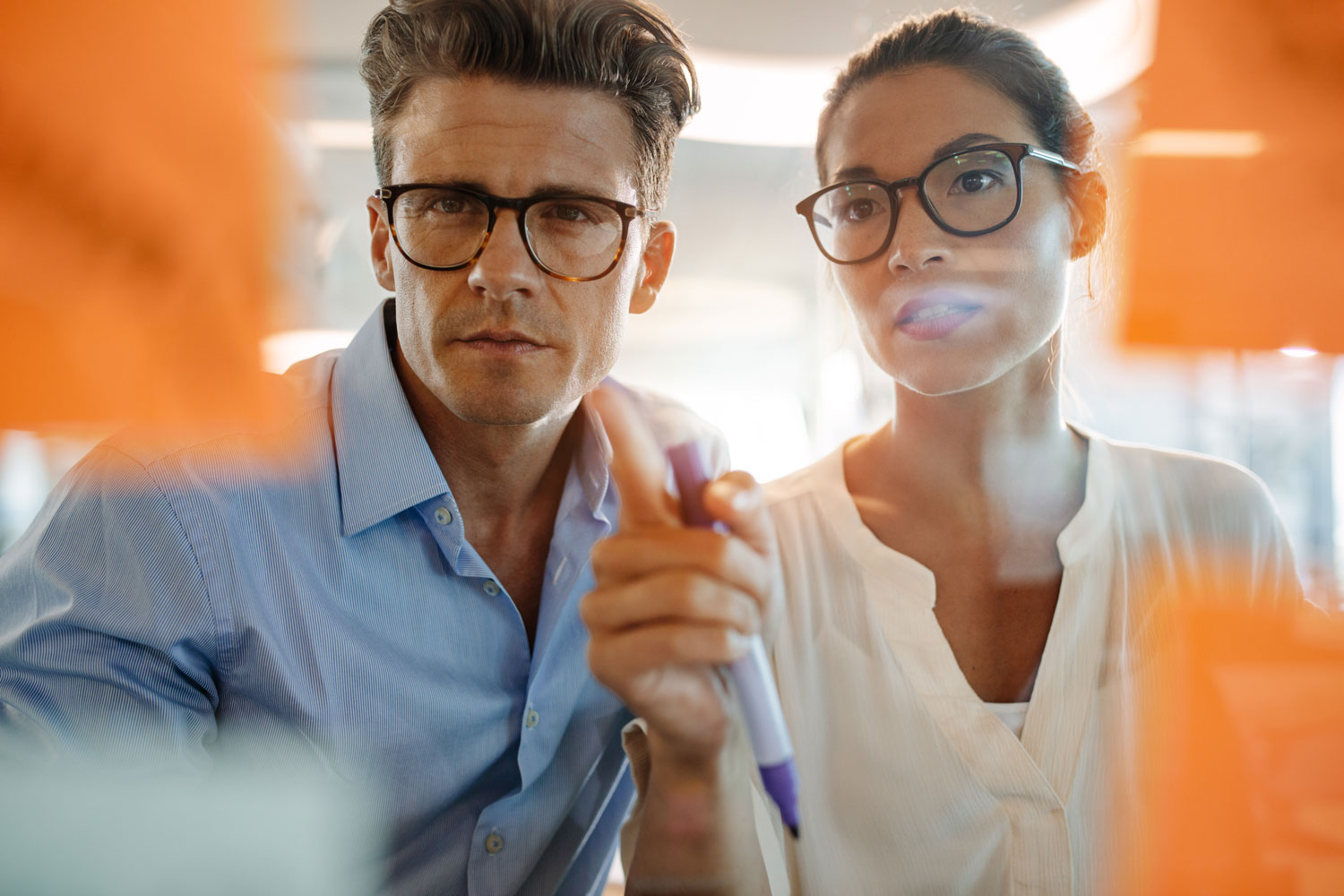 01. 360° vision
A "smart" project is characterized by the large number of its entry points. It requires a global vision in a multi-scale approach. Based on our experience in managing large complex projects, we identify the strengths and constraints of a project by bringing a fresh and unbiased perspective.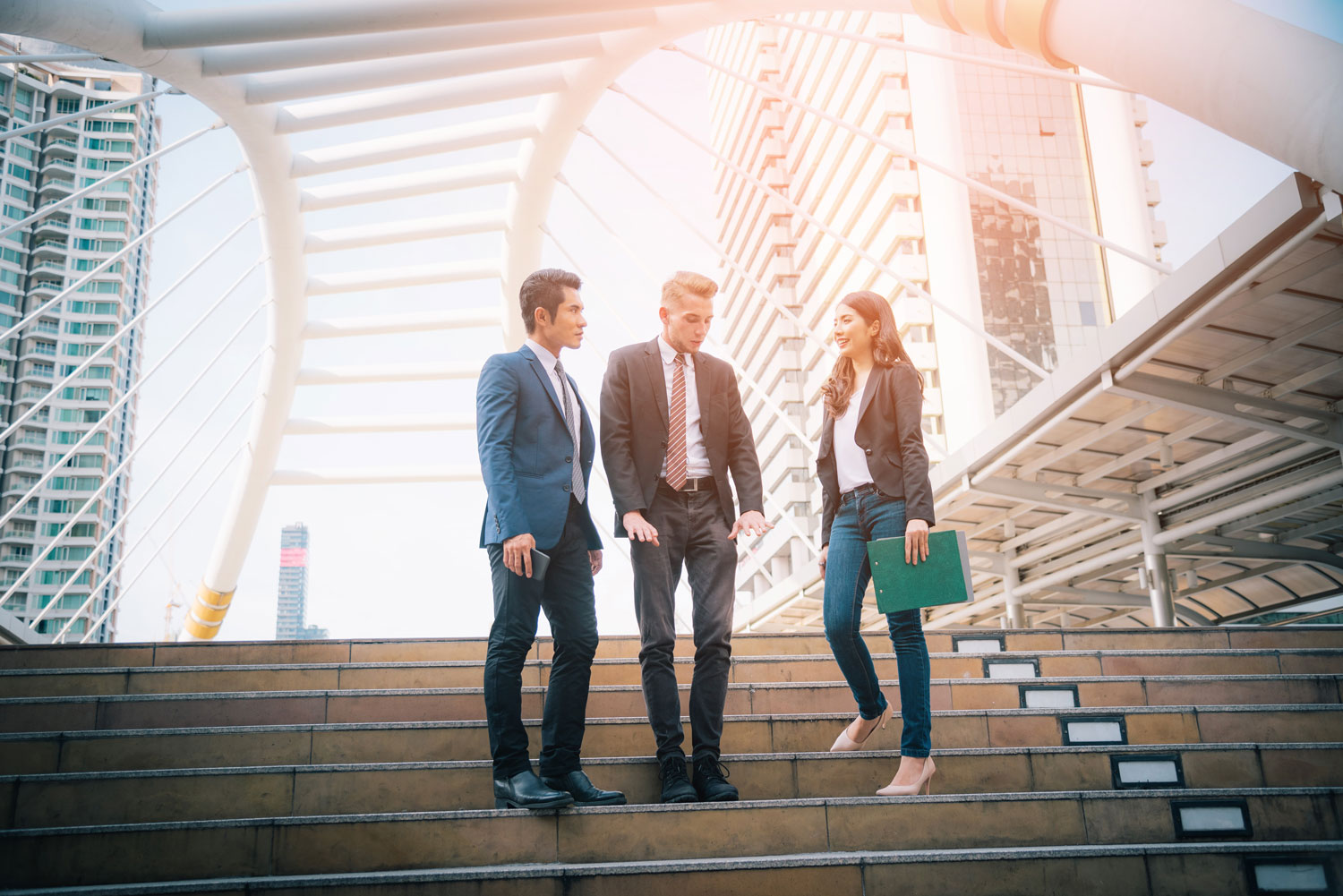 02. Agility
Each project is specific, our know-how consists in adapting to each situation and gathering a dedicated team able to clarify and deepen the subjects to support the stakeholders in the operational realization of the services and solutions imagined for the project.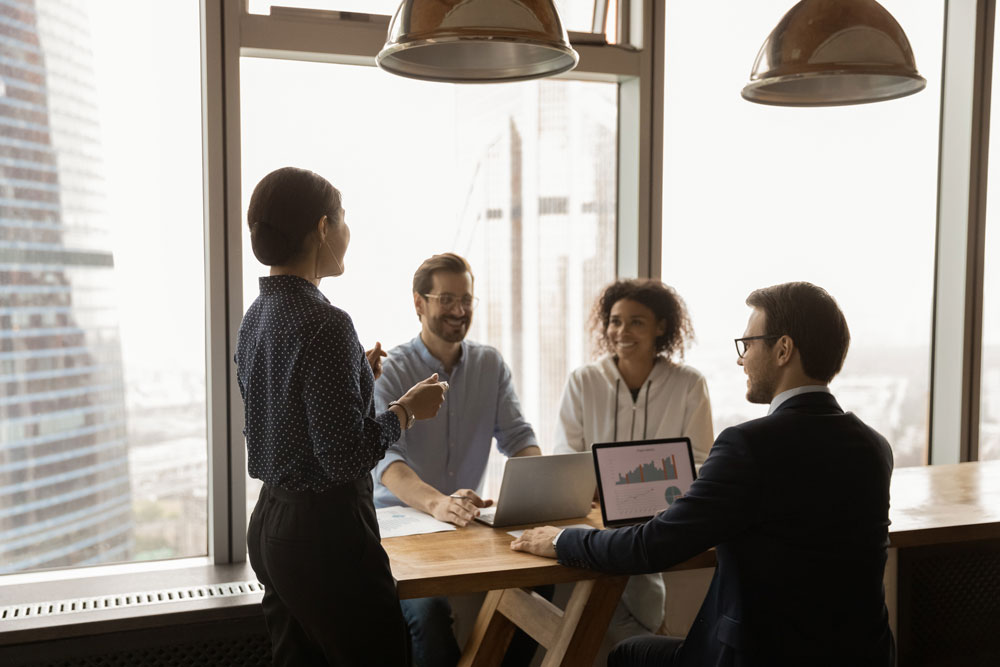 03. Expertise
Composed of engineers and experts in their respective sectors: smart building, smart city, energy efficiency, Information & Communication Technologies : smart network, information system, digital twin, applications for new uses, service design … the Urban Practices team brings a hybrid and transversal expertise on the new subjects of smart and sustainable building and territories.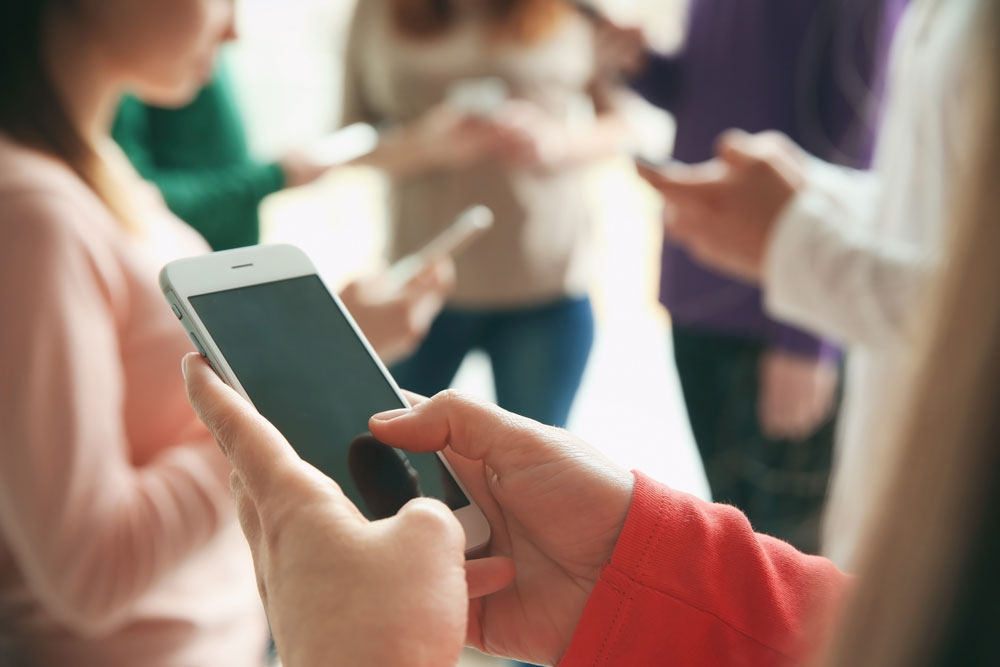 04. Uses
Innovation is only useful when it is supported by its users. Therefore our approach places users at the heart of the innovation process. Based on the design of services and with a technical understanding of the themes addressed, we translate the expression of needs and usage scenarios into technical requirements for the realization of targeted solutions.