Commercial Building Projects
Our Smart Building Project Management missions are placed in support of the owner and in interface with the project management, they start with the initialization of the smart program and continue throughout the project cycle until its delivery. We are the guarantors of the proper execution of the project's smart ambitions and contribute to enlightening the client's choices and to accompanying the project management in the consideration of these new subjects at the crossroads of building techniques and digital technology.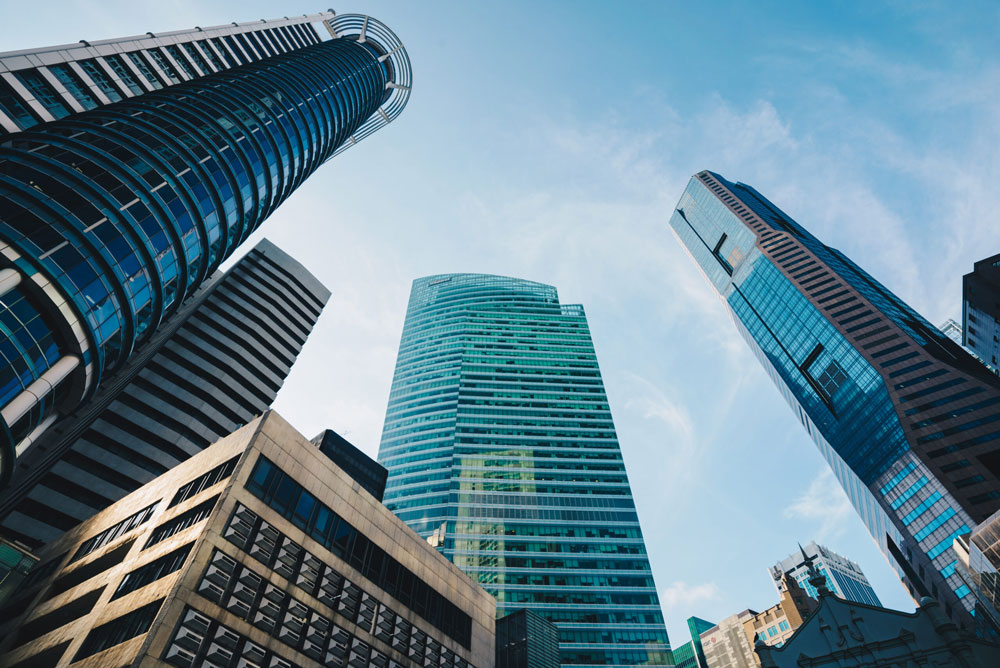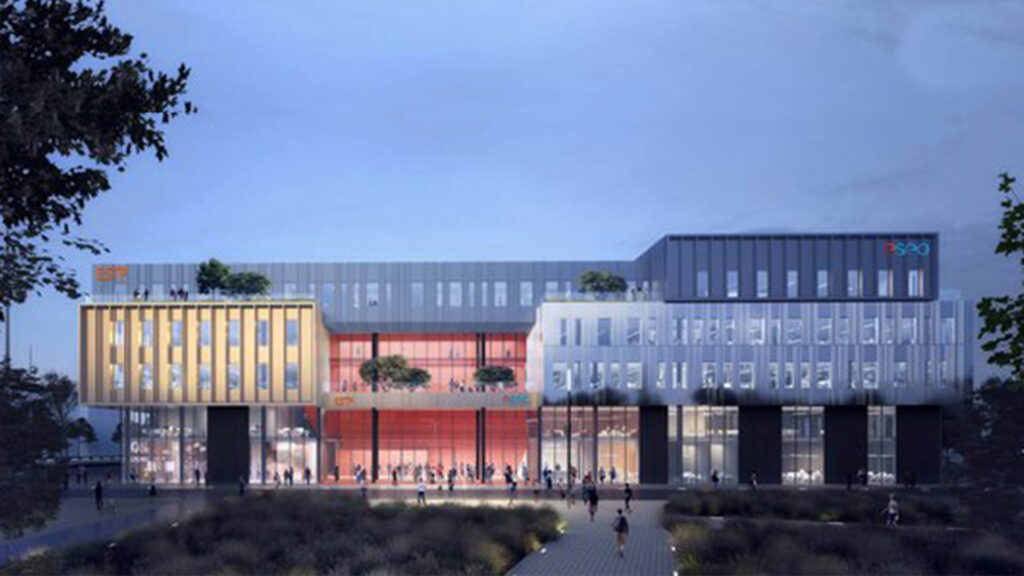 SPLAAD
CAMPUS DIJON ESEO-ESTP
Building as a Service platform for an higher education campus
Project owner: SPLAAD (city developer)
Architect: Architecture Studio
Our mission: Smart Building Design, User Services Platform Design & Digital Architecture of the project (BOS – BIM GEM -R2S) – Obtaining the R2S Label level 3 stars in the design phase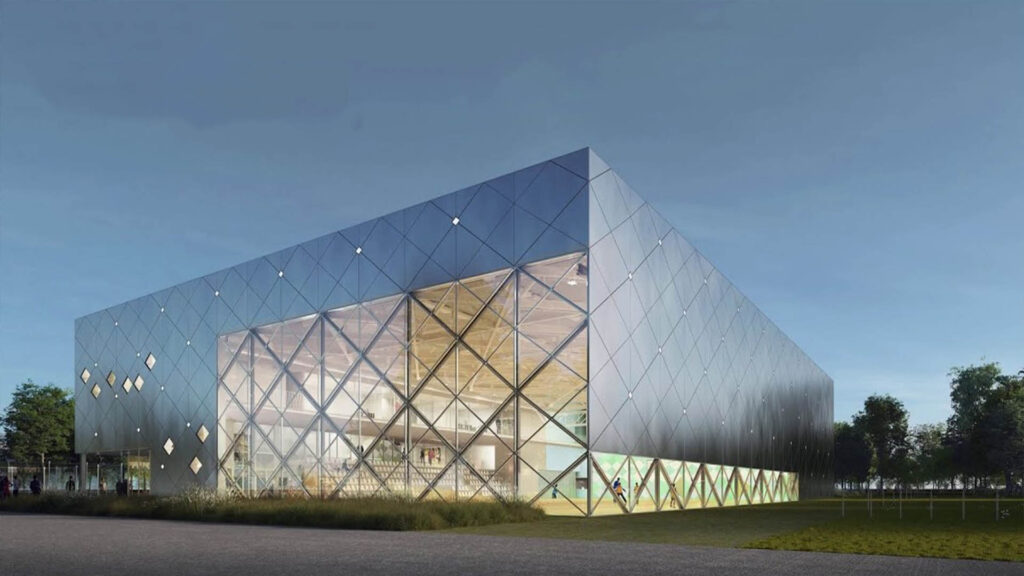 UNIVERSITÉ DE BORDEAUX
SMART PESSAC
Smart Gymnasium at the cutting edge of scientific and technological research, educational innovation and sports for all.
Client: University of Bordeaux
Architect: GPAA
Our mission: Design of the Smart Building collaborative platform including multi-usage services such as : motion capture, computer vision, sports automation process, BOS (Building Operating System …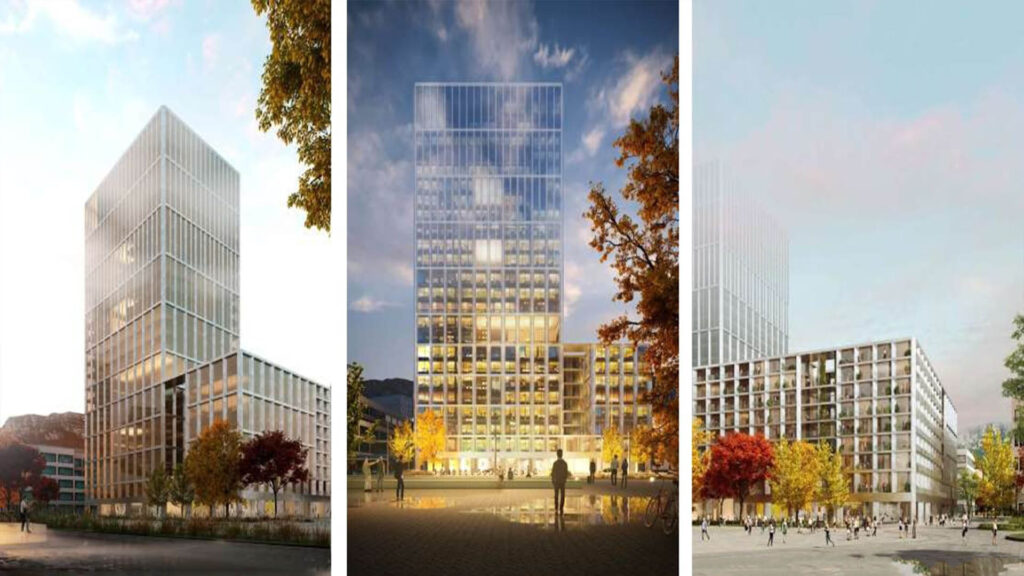 PICTET
CAMPUS PICTET DE ROCHEMONT
New head office of Banque Pictet in Geneva
Client : PICTET
Architect: Designlab Architecture
Our mission : Building Digital Advisor : Definition of the Smart Building program and associated use cases, Design of the digital architecture, Recommendation of smart solutions : BOS (Building Operating System), IWMS (Integrated Workspace Management System), Smart Workplace for tenant & occupants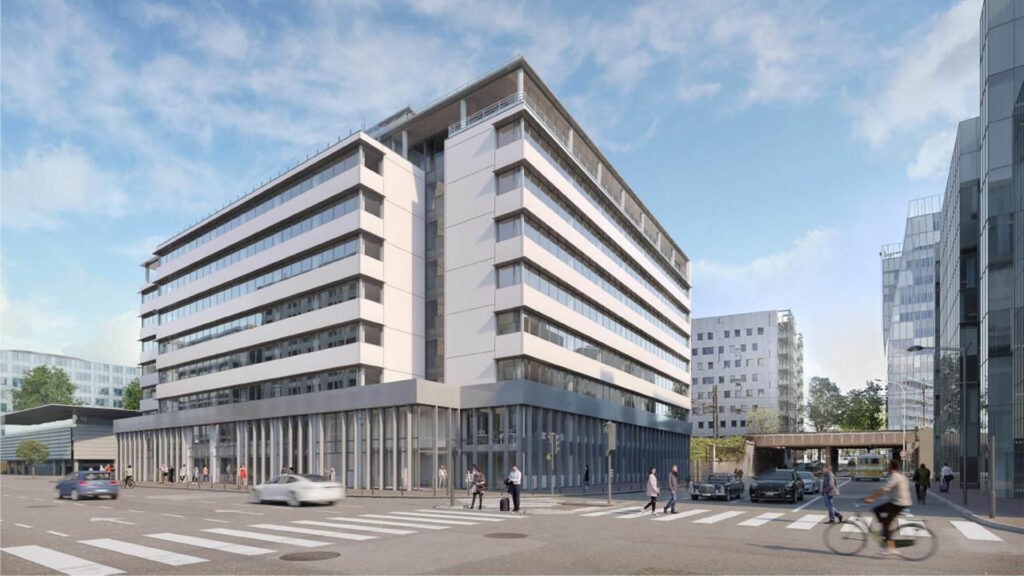 ALLIANZ / PRD
CORNER
Renovation of an office building, Lyon Part Dieu
Client: ALLIANZ REAL ESTATE – PRD
Architect: Unanime
Our mission : Design of the Smart Building program, selection and implementation of smart solutions : people flow metering, indoor air quality, smart elevator, and BOS (Building Operating System). Management and support for R2S Smart Building certification.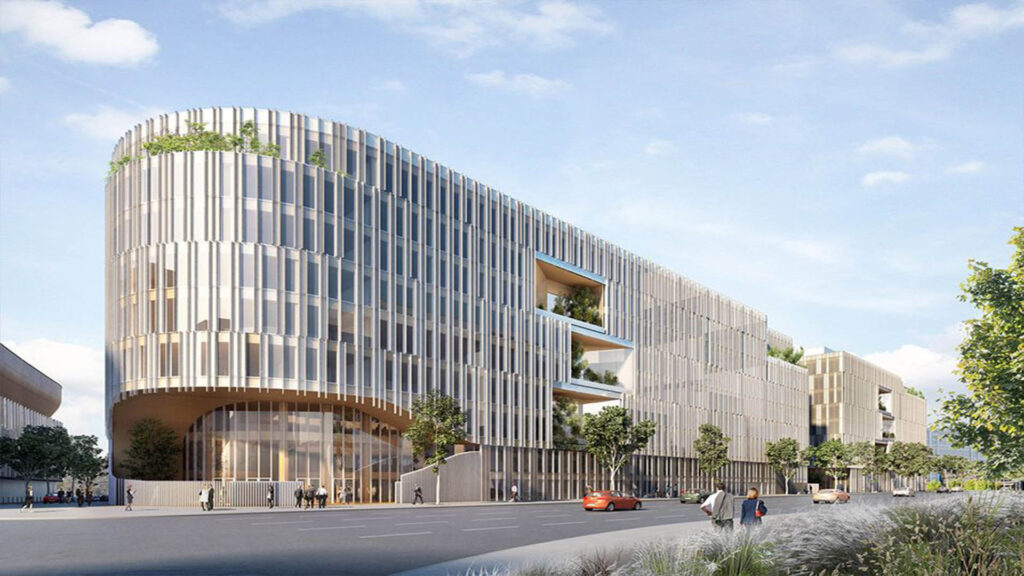 ICADE
ORIGINE
Large office building in Paris-La Défense
Client: ICADE
Architect: Maud Caubet Architects and Quadri Fiore Architecture
Our mission: Support for R2S Smart Building certification (achieved the top level score of R2S Label at 3-star level). Drafting of the operating specifications for Smart Building operations
EMLYON
EARLY MAKERS HUB
New EMLYON Campus (Offices & Education)
Client: EM LYON
Architect: PCA-Stream
Our mission: Smart Building Program : framing of the project's smart building ambition and design of the Building Information System Architecture (BIS)
They entrusted us with their projects