Smart Building Project Management
Co-pilot of your smart building projects
In the pre-design phase, we work alongside the project owner : corporate building owner, real estate manager, lessor, developer to identify the functional and usage areas for which digital technology makes sense and adds value to the project. We draw up a Smart Building charter with the client in order to define the objectives of the project, the functional scope of the expected services and to propose the action plan for the smart building project development.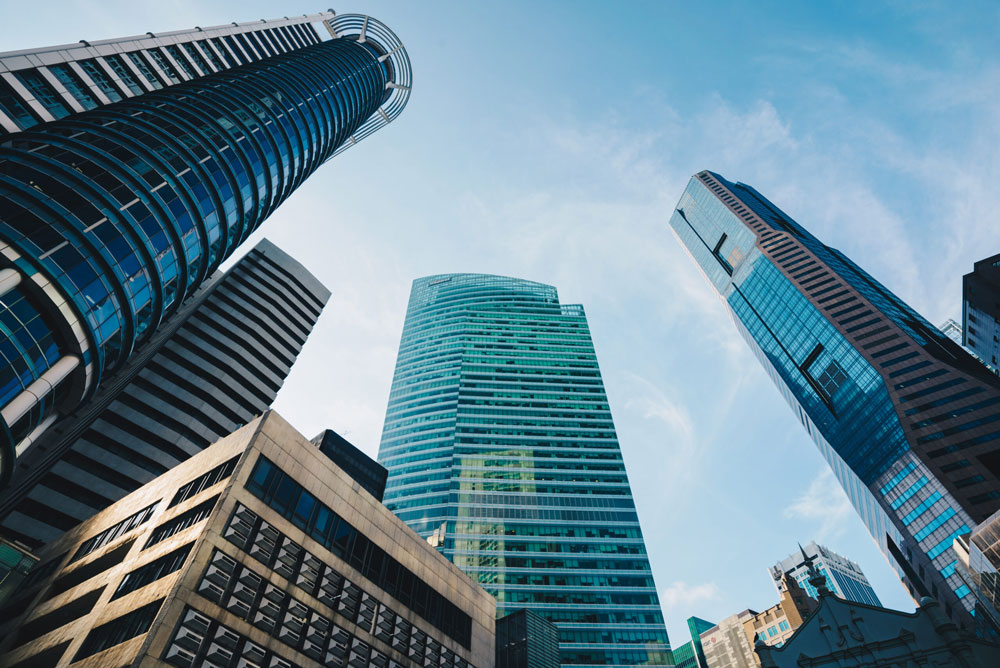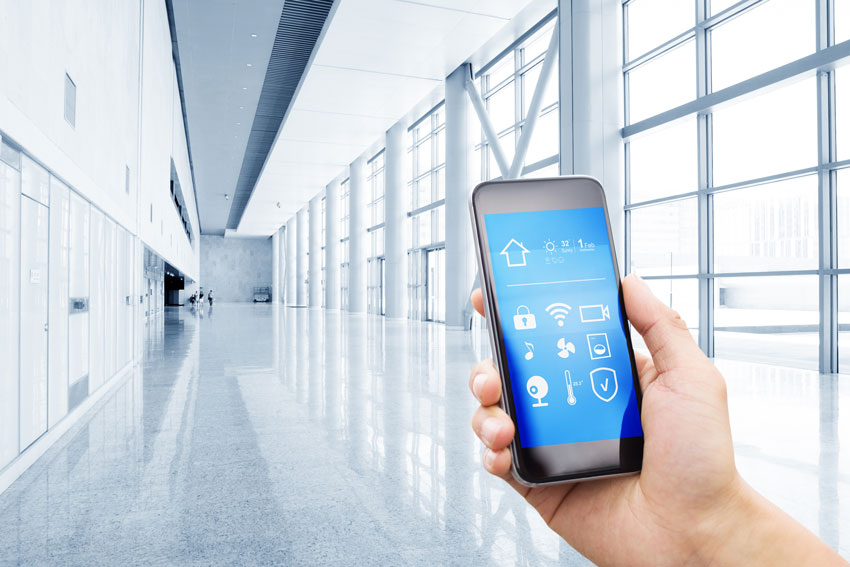 In the design phase we translate the smart building objectives into functional, technical, architectural (in the sense of the building information system) and organizational (roles and responsibilities of the stakeholders) requirements. We assist the project owner in drafting the smart building specifications and in identifying the specific actors who can contribute to the project :
Smart solutions providers: BOS, BIM-Operations, Digital Twin, IWMS, Smart Workplace…
Digital integrators: MSI (Master Systems Integrator) or ESN (Digital Services Companies)
Expert in Smart Building Labels
Accredited on the 3 Smart Building labels: R2S, WiredScore and SmartScore, we rely on these methodological guides to help building owners define their ambitions with regard to the smart building standards and accompany them throughout the certification process of their choice.