A consulting firm dedicated to supporting the digital transition at different urban scales from building to territory, we advise and assist project owners in implementing their smart building / smart city projects in synergy with their environmental objectives.
Created in 2016, Urban Practices is an early innovator in the field of smart building & smart city project management. Our consulting activities focus on business & residential buildings, real estate asset management and developing urban districts.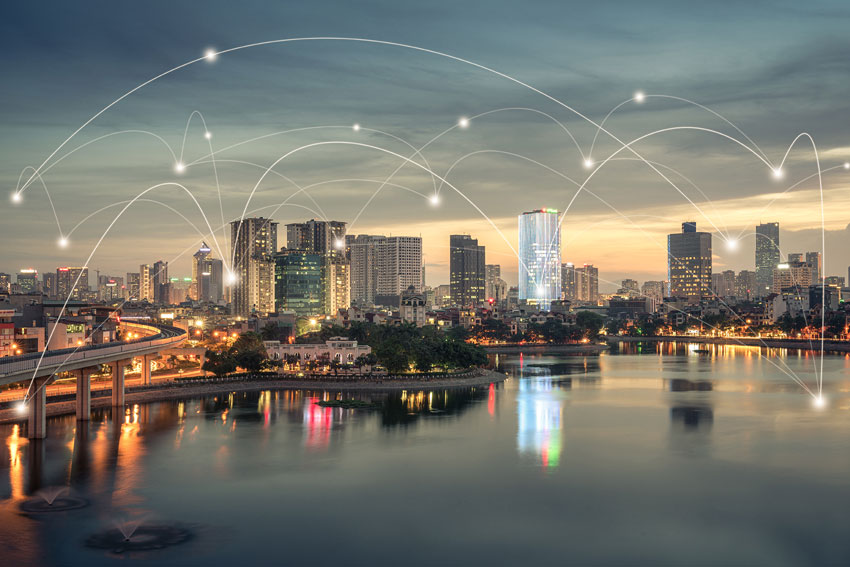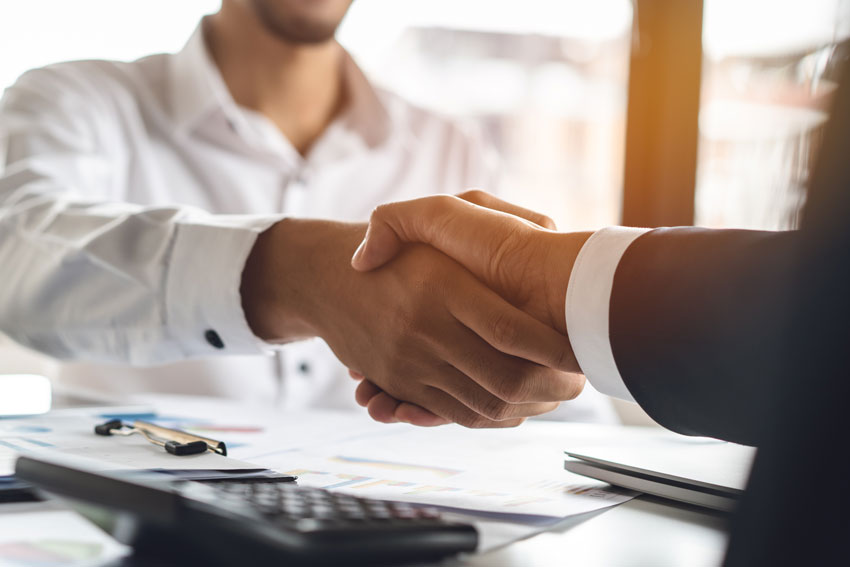 We work with public and private stakeholders with high stakes on innovative projects, such as large corporate building owners, real estate companies, social housing landlords, urban developers and local authorities.
Our missions range from strategy framing, auditing, consulting to service design, project implementation and change management. We aim at strategic and operational efficiency, optimization of service delivery, usage value enhancement and customer satisfaction.
Faced with the challenge of the environmental transition and the changes it imposes on one side, and the evolution of usages driven by the digital revolution that characterizes our era on the other, the building and city sector is subject to a double challenge : knowing how to combine these two driving forces by putting digital technology at the service of environmental preservation and the creation of value for users.
To meet these challenges, we must explore new avenues while remaining open and agile, looking at the future in positive terms, and believing in the power of people and their ability to innovate and adapt.
Digital technology, with its ability to provide new services and make many processes more efficient, is a tool that we need to master. It is also an asset, a richness that we need to grasp.
Understanding the stakes, aligning the parties on a shared vision, mastering the organizational, technological and even cultural challenges raised by digital technology in the world of building and cities is the mission we have set ourselves.
Urban Practices is the bearer of cultural hybridization : combined building and digital expertise / technical insights and user value / strategic and operational vision, an asset to support smart building a smart city projects.
By mixing digital expertise and its multiple technical aspects ; understanding of the building and the city sectors their stakes, processes ; technical vision oriented towards user value ; capacity to take a subject in its globality and to follow it to its completion ; Urban Practices contributes to the success of your project.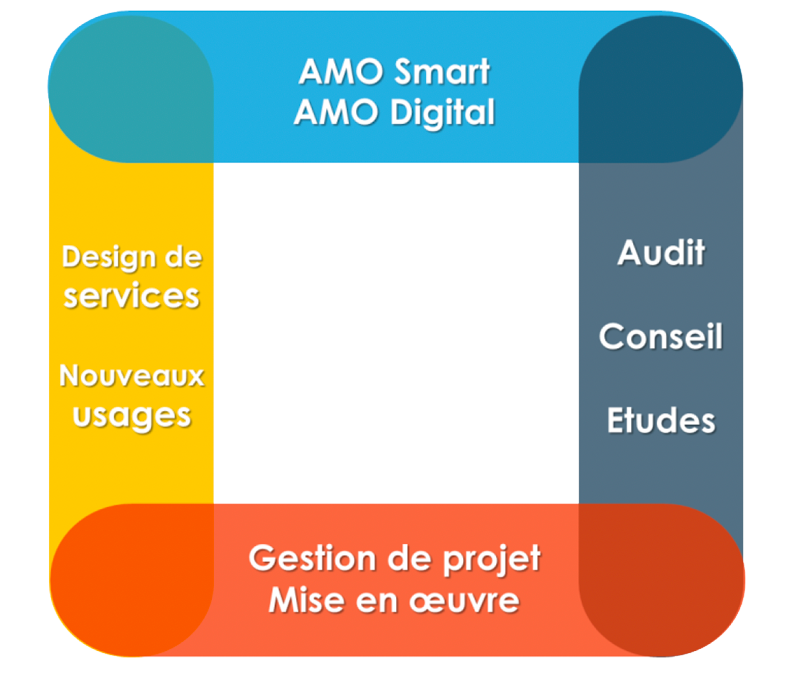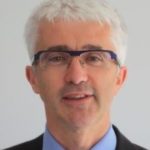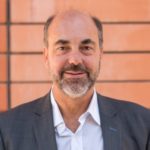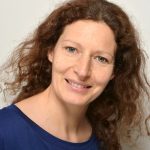 Solenn TARDIVEL
SENIOR CONSULTANT - PARTNER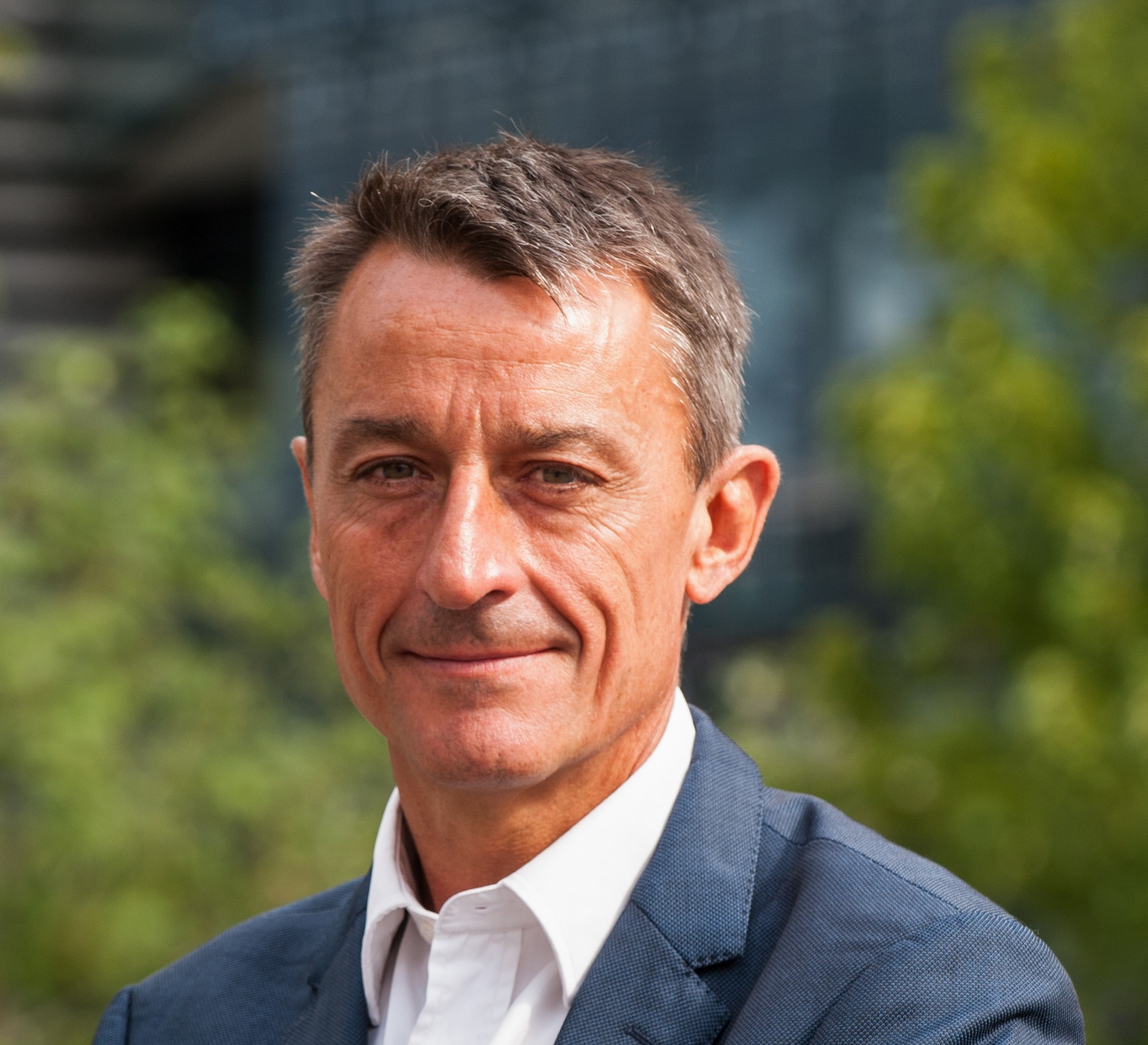 Emmanuel FRANCOIS
SENIOR ADVISOR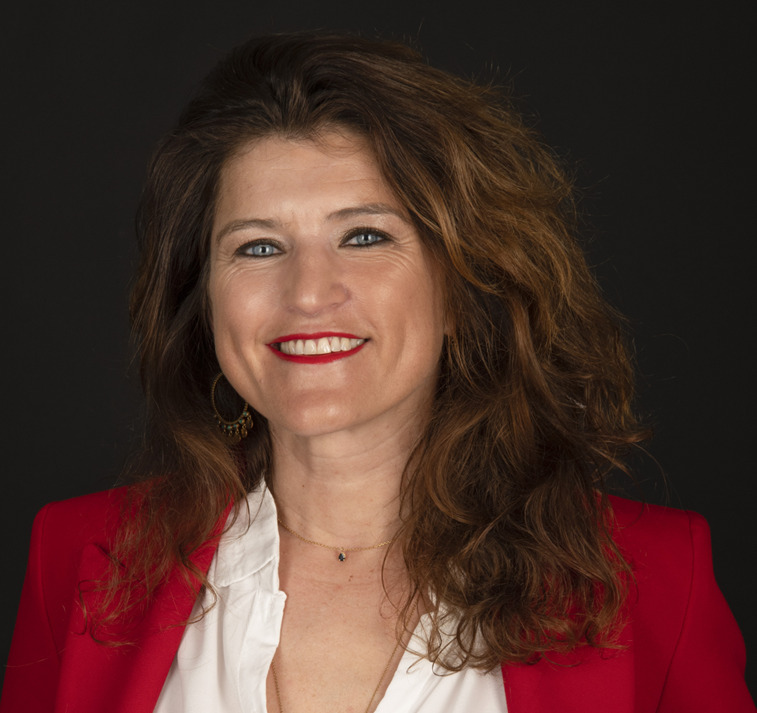 Caroline DENES
DIRECTOR CONSULTING SERVICES