Audit / Consulting / Reports
At the crossroads of two cultures, building construction and information technology, we approach projects with a global vision combining knowledge of the digital world in all its diversity: networks, information systems, interfaces and applications, data governance, cybersecurity…
and an understanding of the environment and specific needs of building owners & developers as well as and urban planners & local authorities.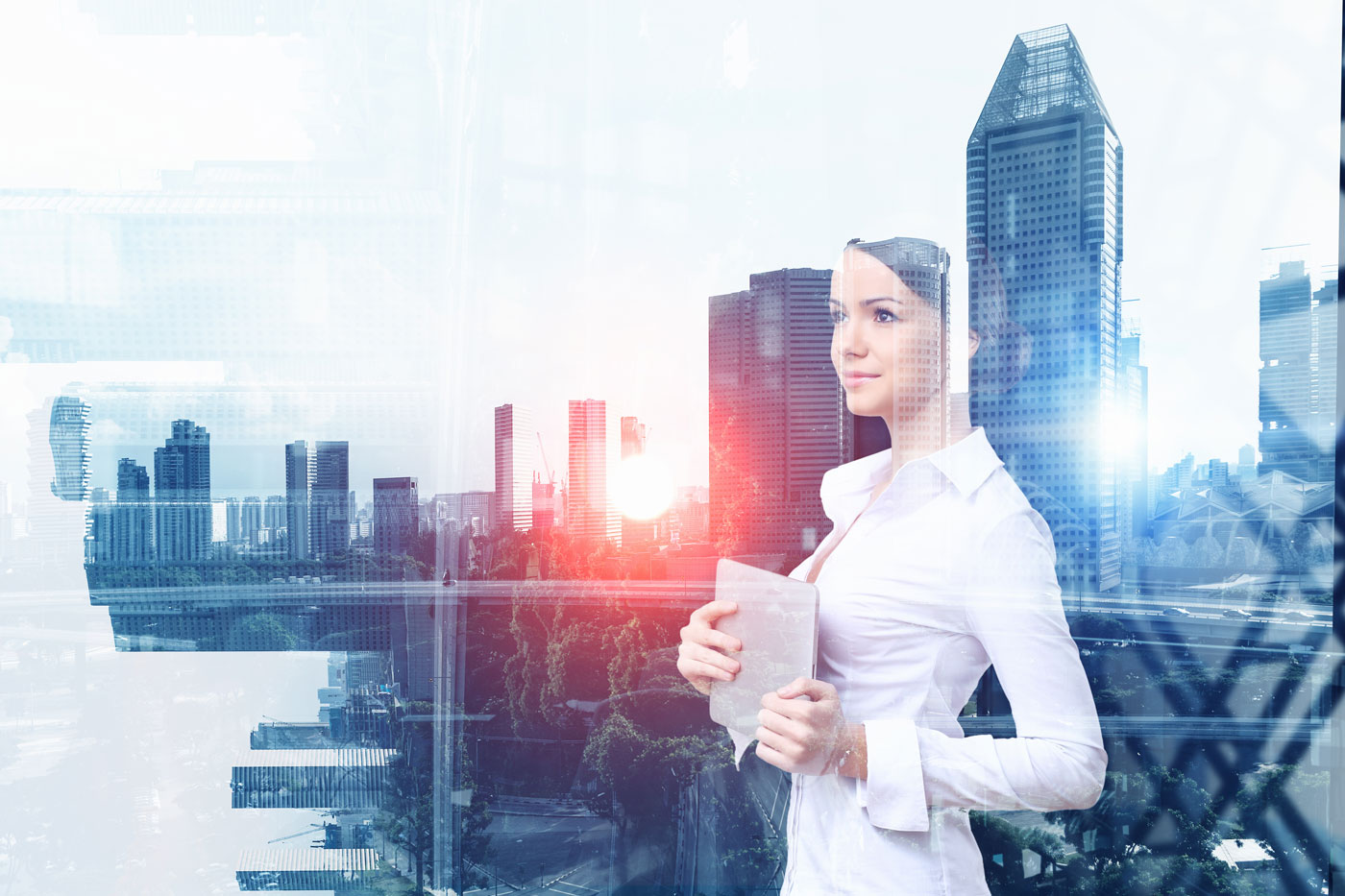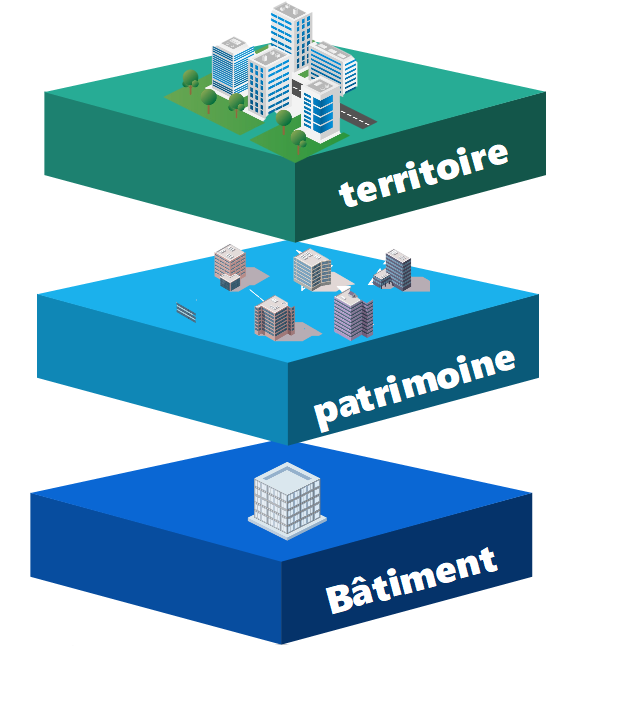 This cross expertise leads us to deliver auditing and consulting expertise at multiple scales:
The Building level, where we help on selecting solutions ranging from BOS (Building Operating System), BIM (for Operations mode), IWMS (Integrated Workspace Management Systems), occupant applications.
The Real Estate Portfolio level, where we conduct audits of asset management information systems, and develop energy management master plans for building owners.
The District or Territory level, where we frame smart city programs and support the development of CIM (City Information Modeling) and digital twins projects.
Our constant monitoring of innovations and the follow-up of smart building and smart city solution providers leads us to produce benchmarks, thematic reports and to develop awareness and training sessions to help our clients understand market trends and anticipate future developments.