Service design / New uses
Co-construction
Our approach to innovation, centered on usage value leads us to imagine and design usage scenarios by involving the various stakeholders of the project, conducting personalized interviews and organizing co-construction workshops.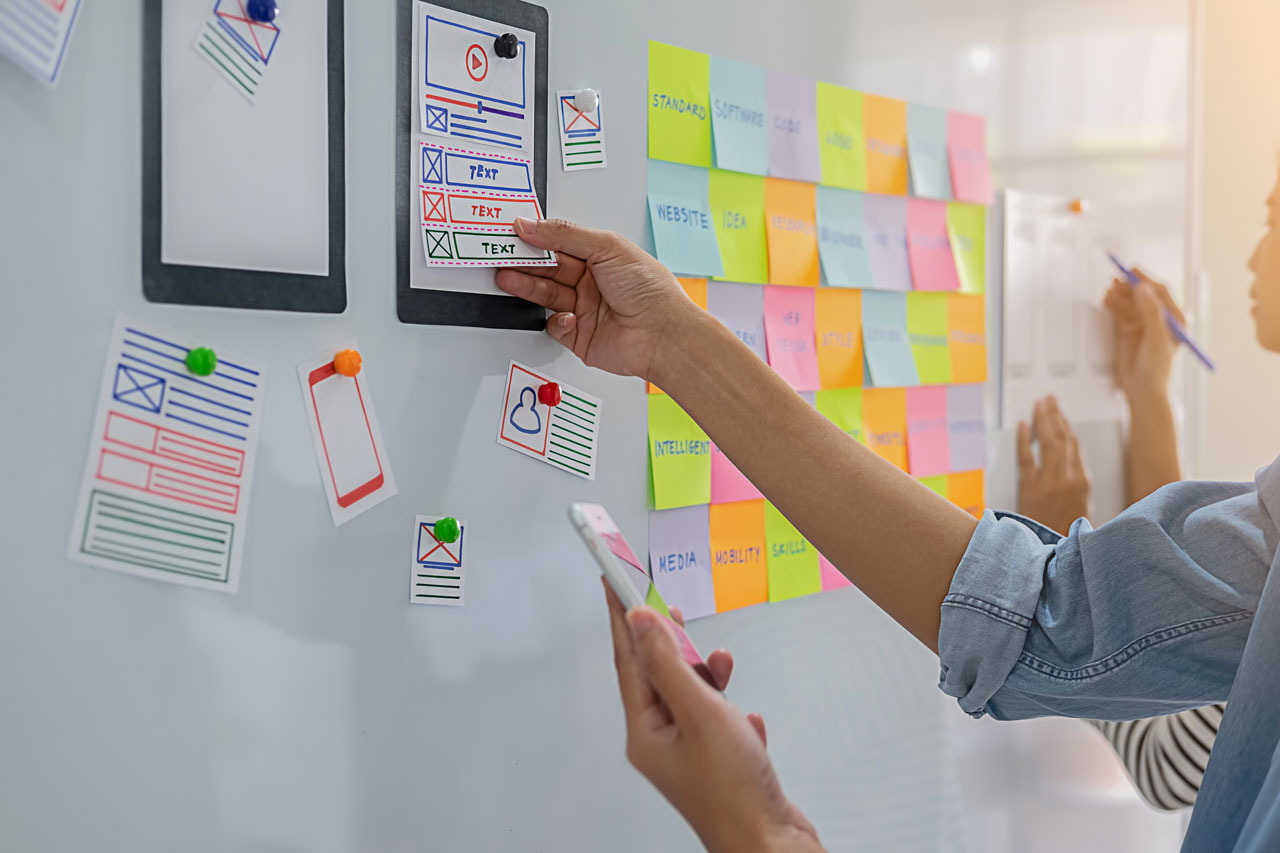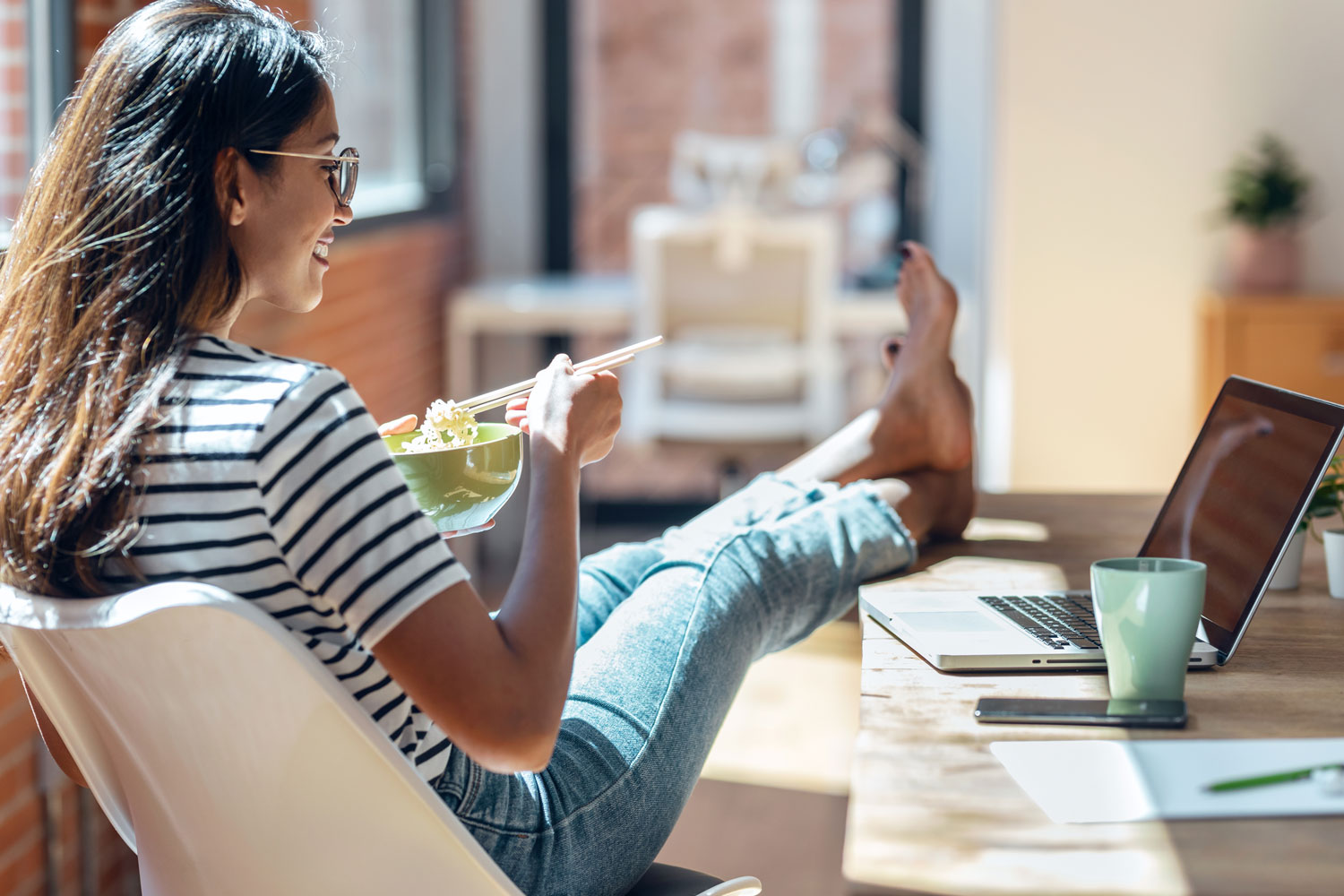 New Ways of Working & Living
Our exploration focuses on new uses. To do so, we rely on a prospective watch that we relate to the expectations of future users. We identify market solutions and imagine the most relevant assemblies to meet the identified use cases, taking into account the application environment and the IT strategy of our customers.
Service design
Once the solutions have been identified and in order to meet the needs of the users as closely as possible, we propose to conduct a service design process to define the specific interfaces most appropriate for the users in the context of the project.